Update: The iFly Spinner is currently in stock. However, due to increased social media attention, we are expecting to be out of stock very soon. Order now to secure yours before we sell out.
The iFly Spinner is a flying gadget with an innovative hidden drive mechanism that can perform breathtaking tricks and stunts. A new era of modern technology has finally arrived.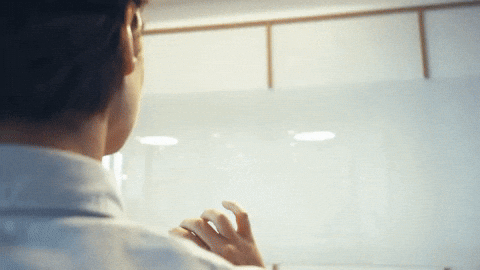 The Spinner is usually priced at $45, but we are celebrating our biggest sale of the year right now! Get the Spinner for 60% off until our current stock is gone.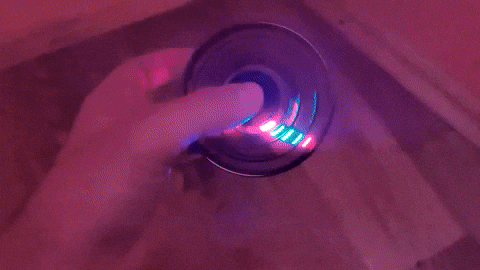 You can get the hang of using an iFly in a matter of minutes. Endless fun with friends or by yourself! Use it at the park, around the house, or just about anywhere.
Benefits:
✓ Fun for all ages
✓ Stress-reducing
✓ Completely safe
✓ Highly-durable design
✓ Friendly competition with friends and family
* Note: Charger is included
Our Mission
At iFly, we strive to offer you the best customer service possible. We are fully committed to the satisfaction of our customers and take pride in our ability to answer any customer's questions efficiently and effectively.
Email or contact us 24/7 and we will make sure to help you!